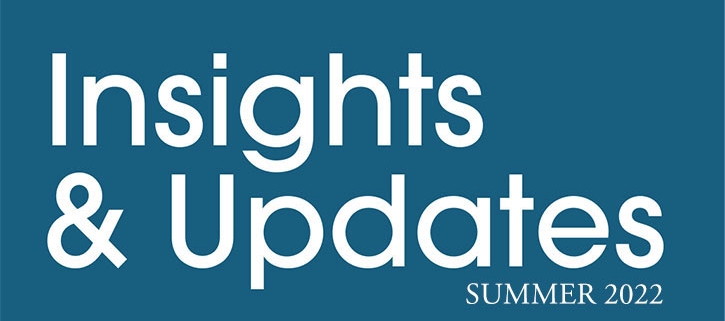 Let's talk about condo insurance
Let's talk about condo insurance
Owning a condo presents some unique insurance issues. Unlike with a house, the insurance responsibility for condos is spilt between more than one party—the condo association and the condo unit owners. So, what are the insurance responsibilities of both?
Master Condo Insurance
The condo association instruments (i.e., covenants, declarations, bylaws) establish the insurance obligations for the association and unit owners. Various types of insurance are obtained by the association board and the premiums are paid for by all condo owners through fees or assessments.
The association's obligations for insuring buildings and structures on a Master Condo Insurance Policy will vary according to state law and the association instruments. Generally, there are three levels of coverage:
Studs-out coverage. This will provide coverage for roofing and exterior walls, as well as the more invisible aspects of a condo's structure like piping, wiring and insulation.
Single-entity coverage. This provides coverage for fixtures in a condo unit—such as original countertops and light fixtures—in addition to studs-out coverage.
All-in coverage. As the name suggests, this is the most robust of the three coverages because it includes studs-out and single-entity coverages. Typically, all-in coverage will cover built-in appliances (e.g., dishwashers, garbage disposals) and improvements that condo owners may make to their condos.
Condo Insurance
Condo owners should be aware of what insurance coverages are offered through a Master Condo Insurance Policy, because that will directly impact what condo owners need to insure separately under a unit-owners homeowners policy (i.e., an HO-6 policy). This policy covers dwelling and other structure items not covered by the association policy, as well as the unit owner's personal property. Additionally, it covers personal liability, certain loss assessments made by the association and additional living expenses when forced to move to a temporary location (e.g., a hotel) if/when the condo unit is damaged and uninhabitable.
Do you have questions about condo insurance, or do you need to purchase or review a condo policy? Contact our office today. We are happy to help you.
https://www.parsonsinsurance.com/wp-content/uploads/logo-insights-12.jpg
355
725
Web Admin
https://www.parsonsinsurance.com/wp-content/uploads/download-1-300x136.png
Web Admin
2022-07-26 10:13:34
2022-07-26 10:13:34
Let's talk about condo insurance