Broker Resources
We welcome your submissions to our several Lawyers Professional Liability Programs.
Law Firms have unique insurance requirements which cannot be covered by a standard General Liability policy.  We have developed our programs to assist you in meeting these special needs including Professional Liability and Employment Practices Liability.  Help your insured complete an application today to secure their future.
Parsons & Associates, Inc. requires an executed Sub-Producer agreement prior to the payment of commission on brokered business. Commission levels vary and are based on several factors including volume of business. Your access to the broker info section of our website does not constitute an agreement on our part to accept brokered business from you and conveys no authority for you to act on behalf of Parsons & Associates, Inc. for any of our programs.
Click here for more detailed information on our Lawyers Professional Liability Programs or fill out the form below,  we look forward to helping you with your lawyer clients!
"Ellen, I wanted to say thank you for your assistance with the recent account that we renewed. We are glad to be able to continue to deliver a quality product to our client.  Your attention to detail and quick response to so many inquiries does not go unnoticed! We, as well as our client, value the long term relationship."   T.M.   More testimonials
There are many forms available for our broker here in the Broker Resources section.  If there are Broker Resources you do not see here that you need or would like to see please let us know and we will update our Broker Resources section.
For more information on our Lawyers Professional Liability Programs contact us below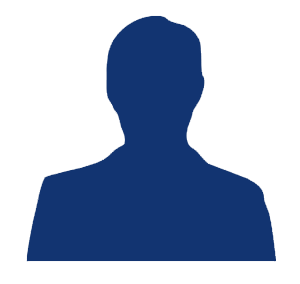 "Ellen, I wanted to say thank you for your assistance with the recent account that we renewed. We are glad to be able to continue to deliver a quality product to our client.  Your attention to detail and quick response to so many inquiries does not go unnoticed! We, as well as our client, value the long term relationship."